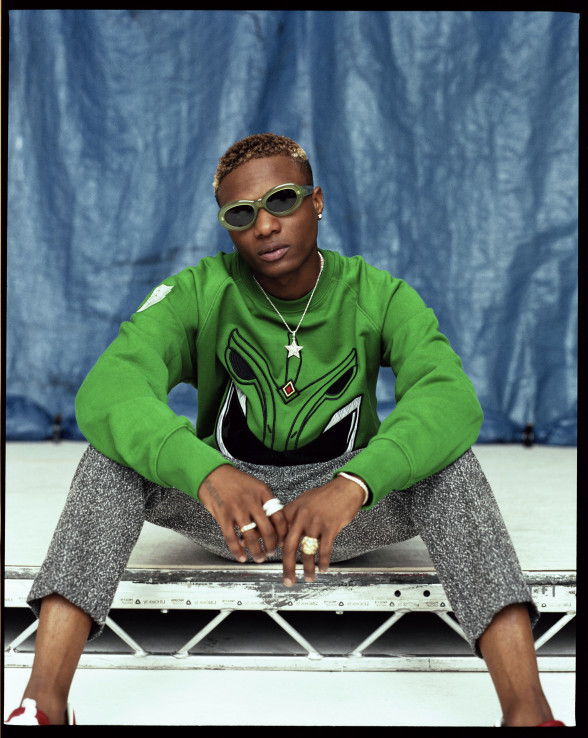 Rather than give undue attention to certain issues, Wizkid, is instead plying a different yet familiar route  as he again took to twitter to ruffle some feathers.
Recall, a few days back, the COME CLOSER crooner, had several organs beating with a  couple of racy tweets from his stable, causing many to wonder what the deal is. If you missed that story, read here.
Well, DADDY YO, is on that vibe tonight as he again brought to fore his racy alter ego tweeting t his millions of followers:
Bukky, you know I don't use to like it when you wear paynt.
— Wizkid (@wizkidayo) June 20, 2017
This tweet has since gotten several replies from his teeming fans with a few agreeing and encouraging the tweet.
Read some of the replies below:
Daddy pulling up on Bukky like.. C'mon off that thang b4 i get thereee.. pic.twitter.com/Z0841elcN7

— Cole (@nino_cole) June 20, 2017

https://twitter.com/afrobwoy_/status/877249922252386307?ref_src=twsrc%5Etfw&ref_url=http%3A%2F%2Ftooxclusive.com%2Fnews%2Fdavid-wizkid-sets-twitter-ablaze-latest-tweet%2F